Contact Us

Van P. Henry, CDPMA, RDA, FADAA Sec/Treas, NKDAS
EMAIL: vannkdas06@gmail.com OR v.henryrda@gmail.com
Northern Kentucky Facebook Page: https:facebook.com/NorthernKYDAS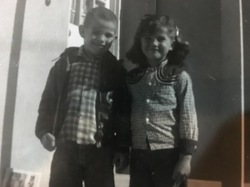 Thanks, Bill!

We continually encourage all dental assistants to join the American Dental Assistants Association! Membership includes National, State and Local Membership! Become an active member of our organization! Go to our links page and click on ADAA for the membership form or to contact ADAA.
Questions on certification? Contact DANB Dental Assistants National Board
NKDAS Webmaster

NKDAS Technical Support
Bill Swarthwood
Thank you, Bill, for creating a great site!